Please also see us on twitter
Welcome to the gallery! Please enjoy browsing the children's work.
Look at these amazing firework pictures by our Nursery pupils.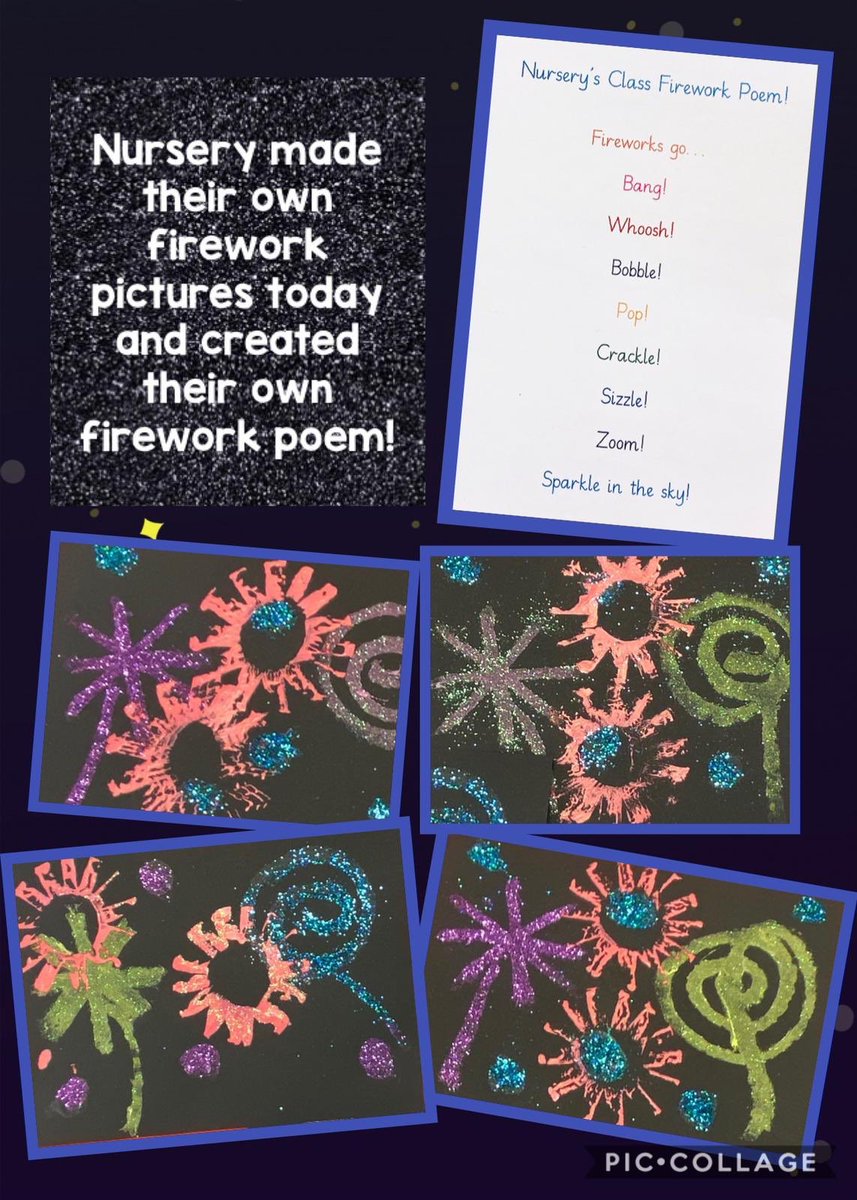 Year 1 pupils enjoy speaking in Welsh 'Bore da, sut mae'r tywydd?'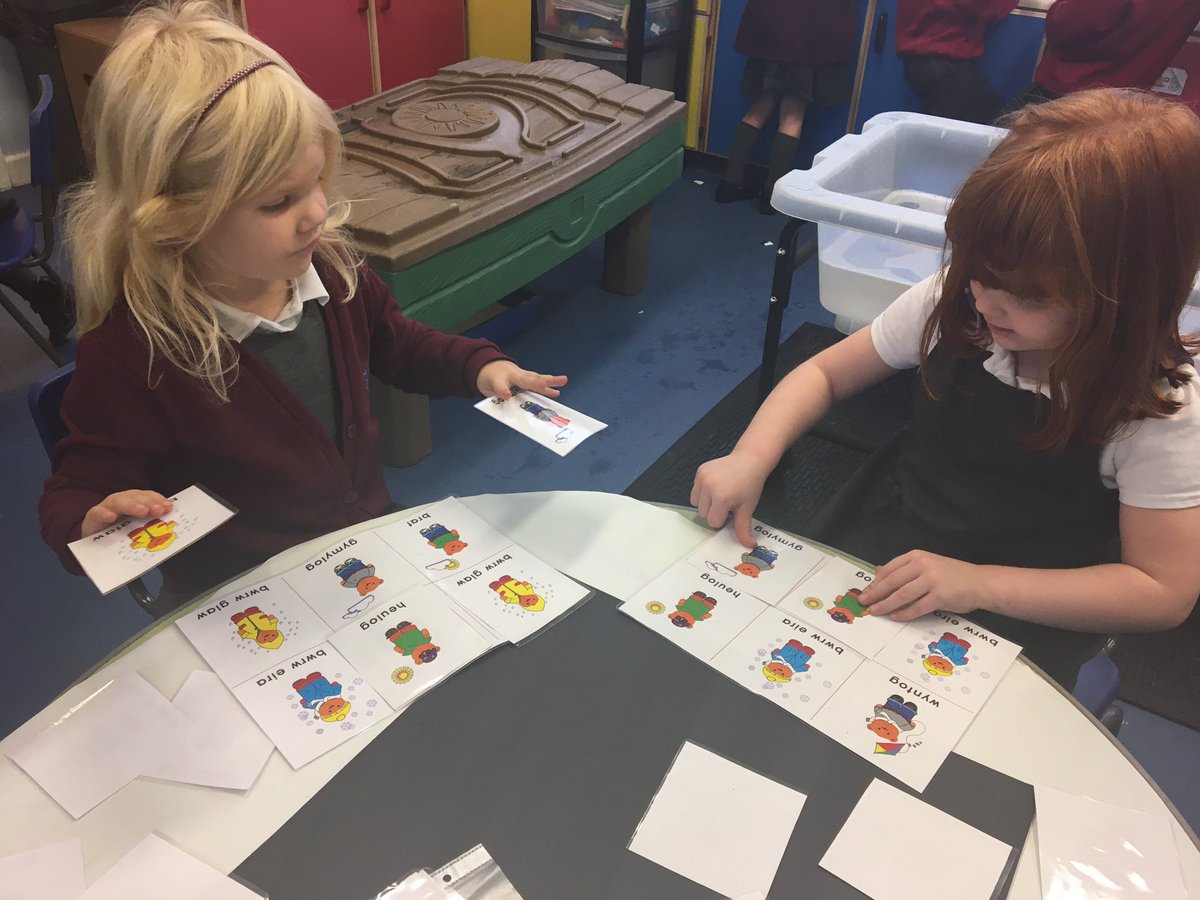 Year 6 pupils enjoyed their residential stay at Abernant Lake Hotel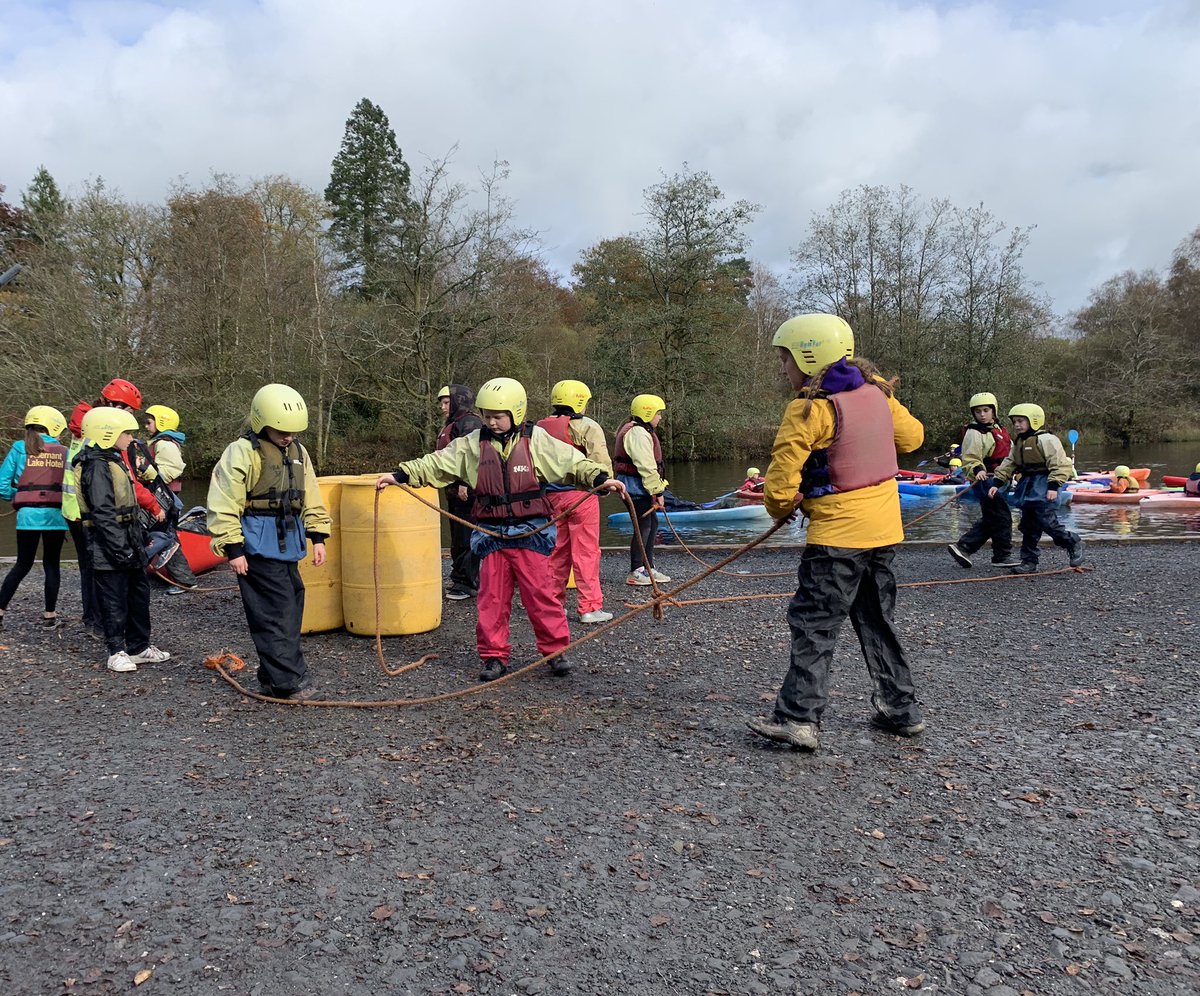 Year 1 and Year 2 make healthy sandwiches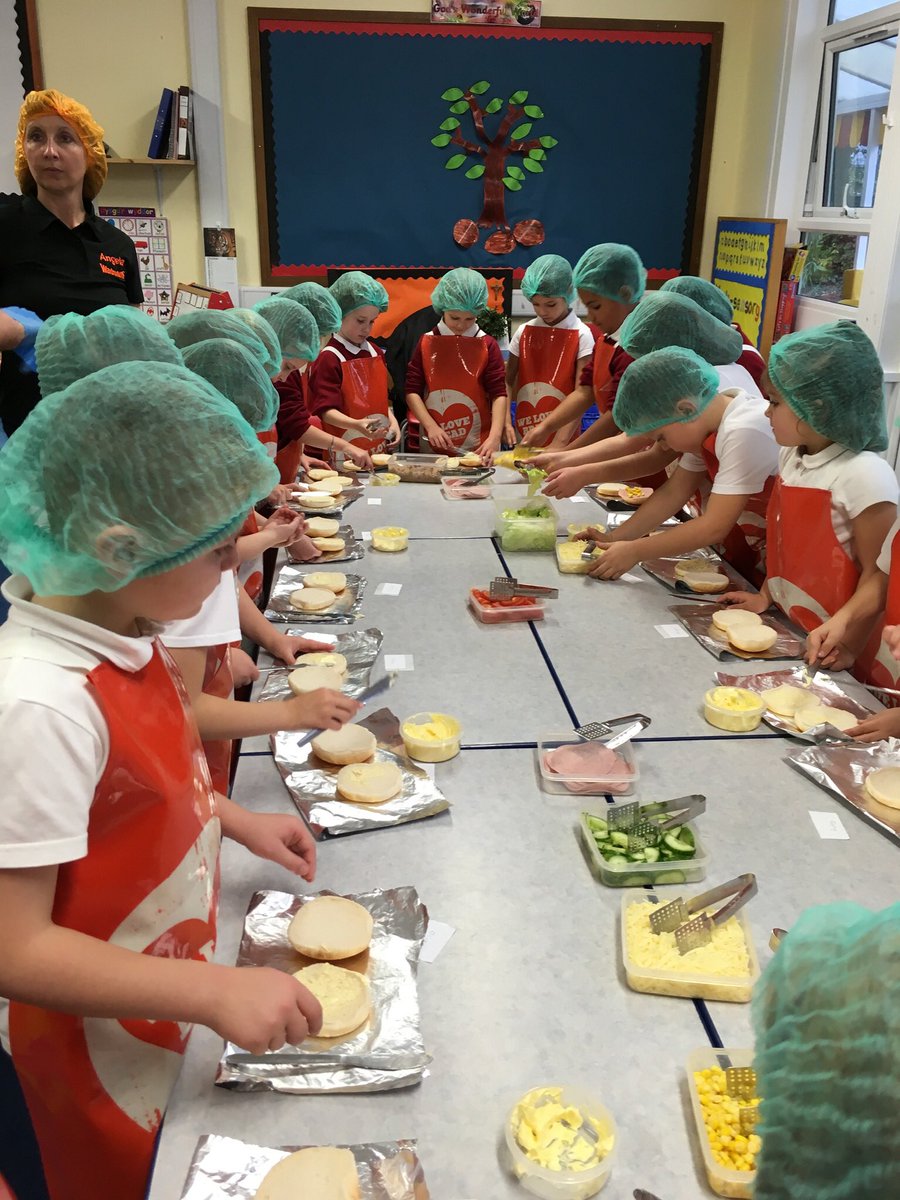 Year 1 and Year 2 Visit St Fagans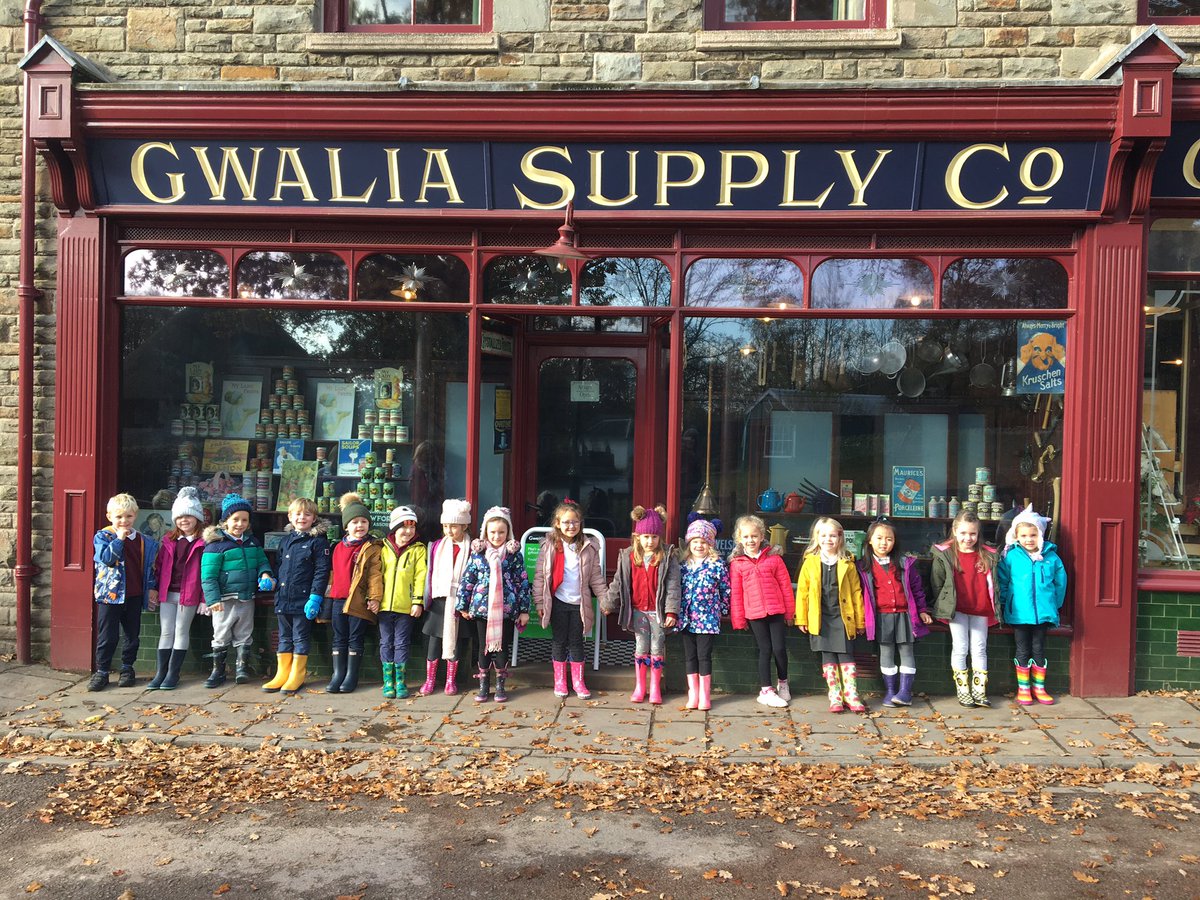 Good Morning Britain visits school again on World Book Day 2017.
Some children ready for our February walking bus.
What a memorable experience the junior children had on Thursday 16th June when Good Morning Britain's correspondent Nick Dixson came to school to film in the build up to Wales v England Football match.